HUMANA FAMILY
We stand by you, because raising children is not always easy. We look forward to accompanying you on the beautiful journey of motherhood & fatherhood, from pregnancy and breastfeeding, to the proper nutrition of your little one and all the challenges you will face in your daily life, as a small family.
Parents' Guide
Get properly informed. We have created a section for you with interesting topics and advice on pregnancy, childbirth and breastfeeding. The Humanaproduct line is certainly larger than the one currently available on the Greek market.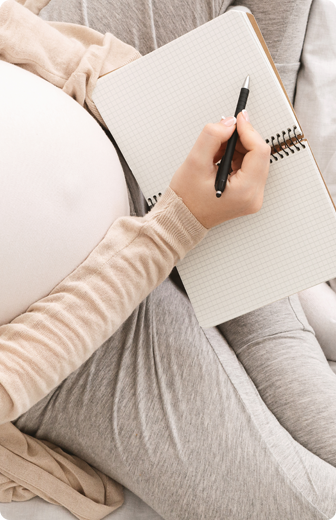 Pregnancy
Find out everything about the most beautiful period of your life
Breastfeeding
Advice & answers about breastfeeding
Infant
The exciting first weeks of your little one
Toddler
Everything you need to know about your baby growing up
Dad
Valuable advice for the new dad
We are here for you
If you have any questions about breastfeeding or infant & toddler nutrition, we will be happy to help and advise you.
Contact form
+30 210 67-20-120
Monday – Friday 09:00 – 17:00
info@humana.gr
Newsletter
Subscribe to Humana' Newsletter in order to receive valuable advice, information and offers tailored to the age of your little one.
The advantages of Humana Baby-Post :
Useful information and daily pregnancy, breastfeeding and nutrition advice for you and your little one.
You will be the first to be informed about contests and offers of Humana products.
It is free and can be cancelled at any time.